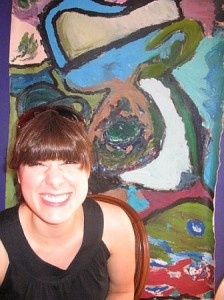 I am a writer, video journalist and multimedia producer, and you can check out some of my work right here.
I recently graduated from UC Berkeley's Graduate School of Journalism, and past work experience includes stints at the BBC, CBS Interactive and the New York Times.
If you'd like to say hi, learn more about me, share your work – or give me a job – e-mail me at margareta.fazeli@gmail.com.
Thanks for visiting.